Observed each April to commemorate the landmark 1968 Fair Housing Act in which U.S. law was established that prohibited discrimination in housing.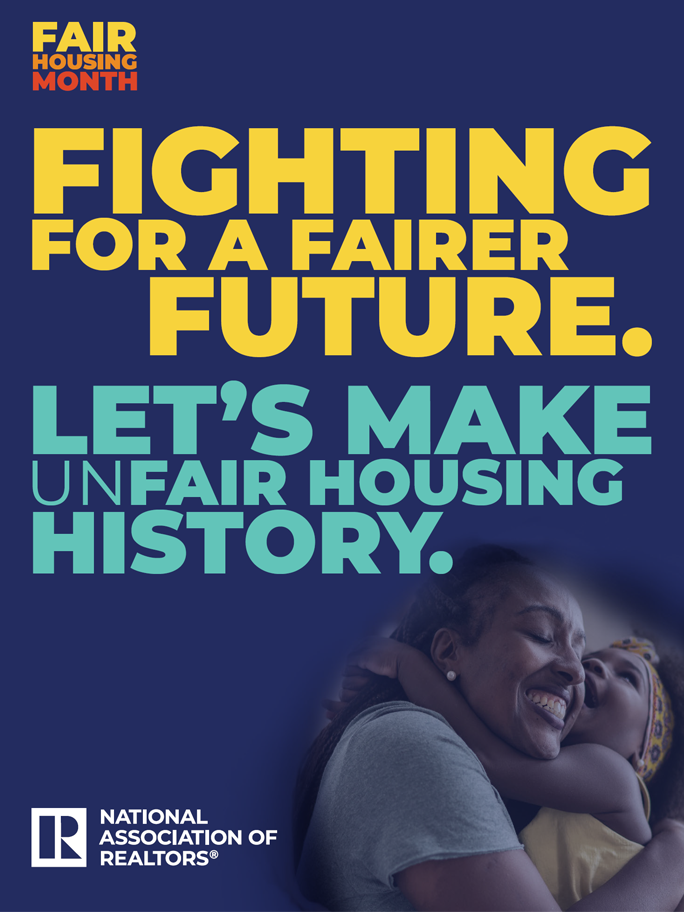 Fair Housing Month is observed in the United States every April, and it commemorates the passing of the Fair Housing Act, which was signed into law by President Lyndon B. Johnson on April 11, 1968. The Fair Housing Act is a federal law that prohibits discrimination in the sale, rental, and financing of housing based on race, color, religion, national origin, sex, disability, and familial status.
The passage of the Fair Housing Act was a significant milestone in the civil rights movement, as it aimed to eliminate the pervasive discrimination that many minority groups faced when trying to secure housing. Prior to the passage of the law, it was legal for landlords, real estate agents, and other housing providers to discriminate against people based on their race, religion, and other factors.
The Fair Housing Act was originally introduced as a part of the Civil Rights Act of 1968, which was passed in the wake of the assassination of Dr. Martin Luther King Jr. The act was designed to address the systemic racism and discrimination that many African-Americans faced in housing, but it also extended protections to other minority groups as well.
Since its passage, the Fair Housing Act has been strengthened and expanded to include additional protections for people with disabilities and families with children. Fair Housing Month serves as a reminder of the ongoing fight for equal housing opportunities and the importance of fair housing laws in ensuring that everyone has access to safe and affordable housing.