Rental housing policy is heavily regulated at the state and local level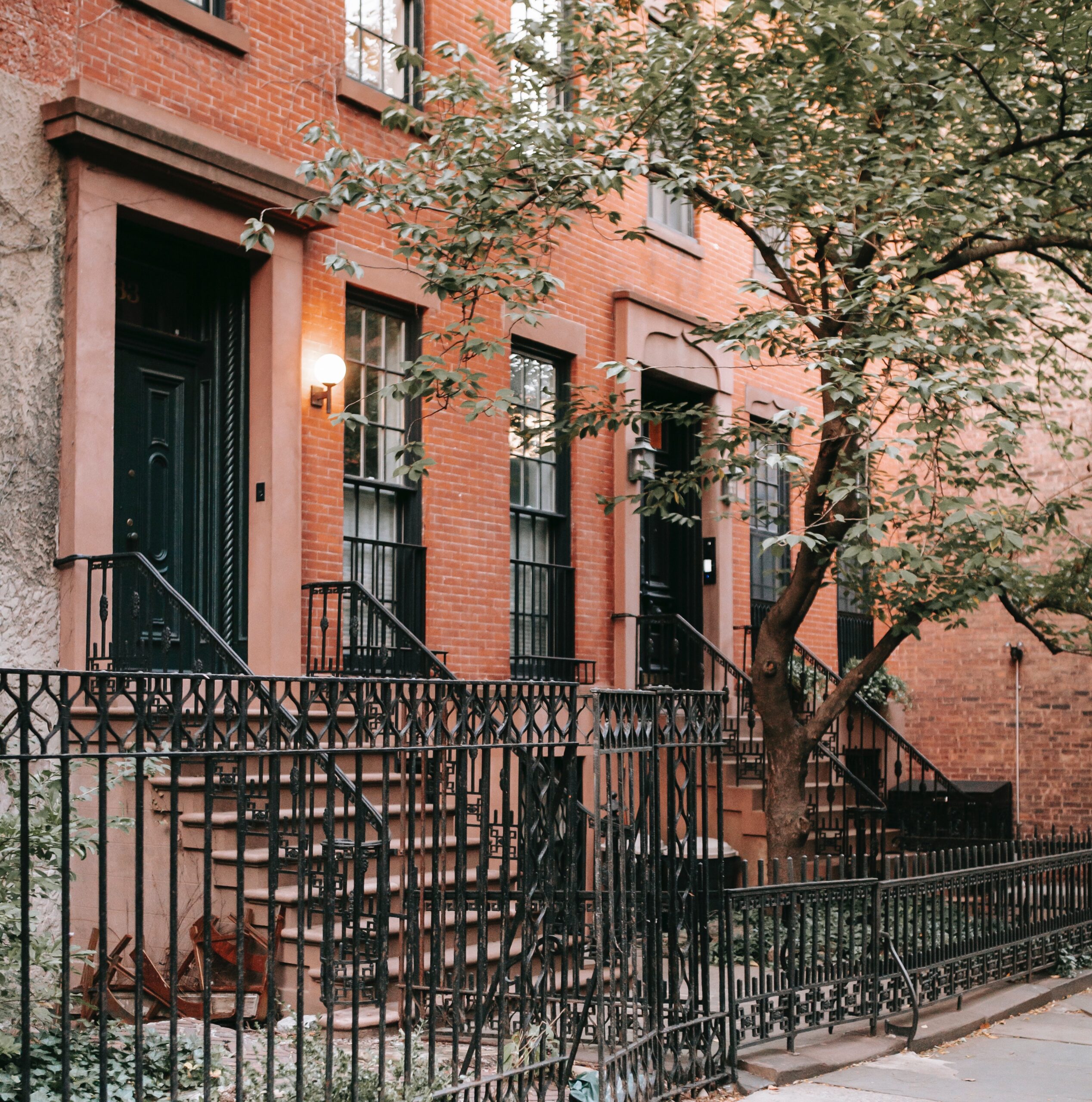 WASHINGTON (January 25, 2023) – National Association of Realtors® President Kenny Parcell issued the following statement in response to the Biden Administration's tenant-centered action plan:
"Rents are rising, driven by inflation and exacerbated by the housing supply shortage. We encourage the Administration to look more deeply at how it can address the root causes of rental affordability—namely, affordable housing supply.
"To immediately address the lack of housing affordability, NAR encourages the Administration and Congress to examine providing rental assistance through a range of channels, including grants, state and local fiscal recovery funding, and a variety of HUD programs that can be better funded and improved.
"NAR supported rental assistance throughout the pandemic, which was vital for struggling tenants and mom-and-pop housing providers. These small investors provide more than 40 percent of all rental housing in America and are essential to growing the nation's affordable housing supply.
"Consumers may benefit from the Federal government raising awareness about existing protections within their lease agreements and through state and local laws. NAR has committed to creating resources for Realtors® that highlight ways to incorporate resident-center property management practices in their businesses. These resources include advertising to prospective residents that Housing Choice Vouchers are accepted at their property, providing information about rental assistance, and using alternative credit scores for applicants without a detailed credit history.
"Rental housing policy is heavily regulated at the state and local level. Federally enacted policies can potentially drive housing providers out of the market, which will have an immediate and long-term impact of making rental housing even more competitive and, therefore, more expensive for renters. Expanding the Federal Government's role in rental policy also places an even greater undue burden on mom-and-pop housing providers. We will continue to advocate for common sense solutions that do not negatively impact small housing providers and address affordability by increasing the housing supply."
The National Association of Realtors® is America's largest trade association, representing more than 1.5 million members involved in all aspects of the residential and commercial real estate industries.
Source: The National Association of Realtors® (N.A.R.)