Making affordable homes– affordable and attainable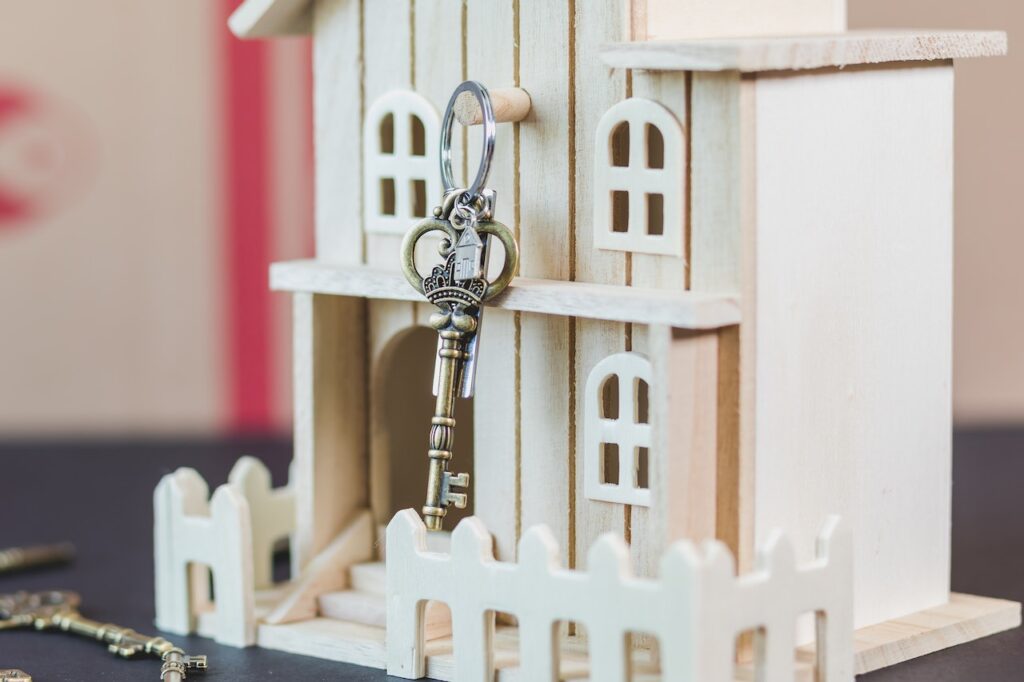 WASHINGTON (February 22, 2023) – National Association of Realtors® President Kenny Parcell issued the following statement in response to the announcement made Wednesday by Vice President Kamala Harris and HUD Secretary Marcia Fudge to reduce mortgage insurance premiums (MIPs) by 30 basis points:
"FHA's announcement strikes an appropriate balance between assisting homeowners and ensuring the capital reserve ratio and insurance fund remain strong. NAR has continuously advocated for responsibly reducing mortgage insurance premiums to help qualified home buyers struggling with affordability in the current environment, and we applaud the Administration for this action. Mortgage rates have doubled over the past year, and home prices have increased more than 30 percent in some counties. In this competitive market, new and low- to moderate-income buyers are often left behind. This reduction will help alleviate some of the financial stress those potential buyers encounter when purchasing a home and allow more people across the country to achieve the American Dream of homeownership."
In their 2022 annual report to Congress, FHA reported having an 11% capital reserve ratio – 9% above what is statutorily required. FHA projects that this reduction of annual mortgage insurance premiums will save buyers with FHA mortgages an average of $800 in their first year of homeownership.
The National Association of Realtors® is America's largest trade association, representing more than 1.5 million members involved in all aspects of the residential and commercial real estate industries.
Source: The National Association of Realtors® (N.A.R.)